.Net Software Development
Perfidious Albert have developed large scale ticket booking applications, membership management applications, financial systems for power stations, and we developed the main software used by car dealers in almost every new car dealership in Ireland.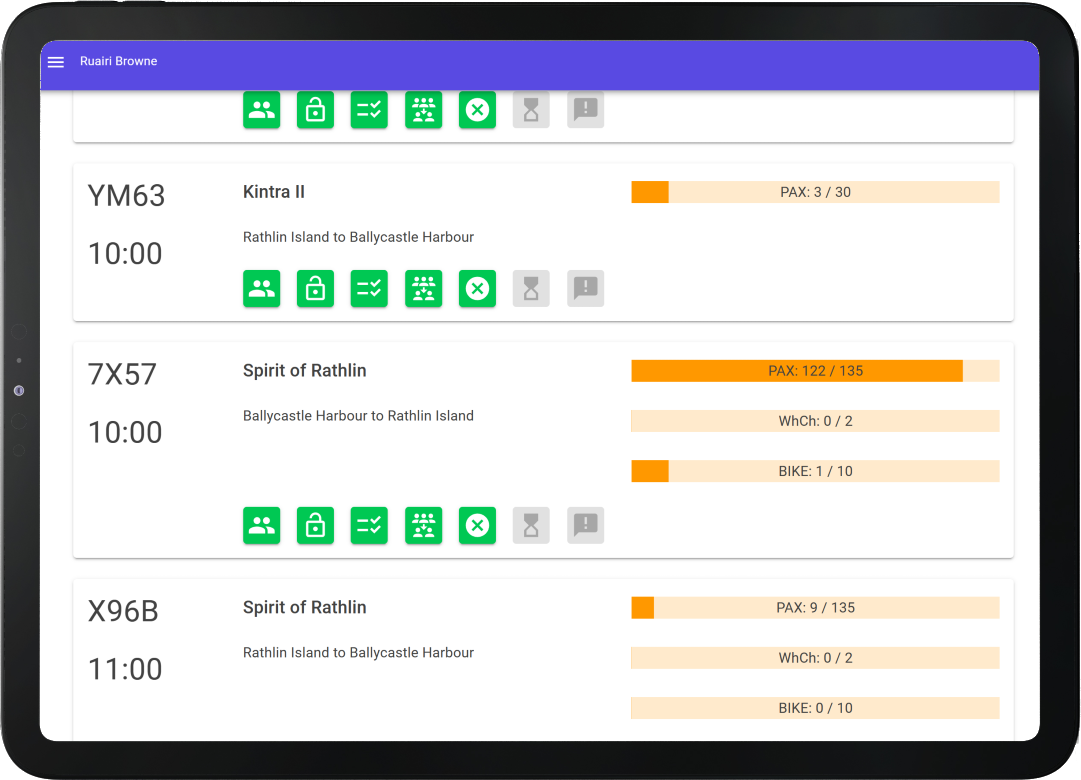 Green Field Application Development
We start every project with a cup of coffee and a blank piece of paper. The first thing most clients say is "we do things differently here". Our job is turning that statement into a set of requirements tailored to your business.
Developing and consuming APIs is our speciality. If you need to get data in or out of a 3rd party software application we can help. We have recently interacted with Shopify, Xero, UPS, Twilio, Twitter, and Stripe.
We are very experienced at developing reporting solutions and business intelligence dashboards for SMEs.